If you would like to Advertise With Us...

MuscleCarBabes.com was launched in 2006, and currently gets over 1,000,000 hits per month!

Right or Left Navigation Banner Ad - $250/month (or get 2 months FREE if you pre-pay 12 months for $2,500) - your ad will run 24/7 for the time reserved on all pages of the website
Drive targeted traffic to your site!

Contact Us today to reserve advertising space.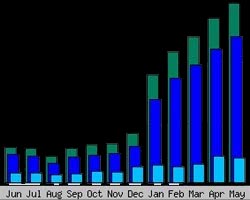 Thanks for your support!